Gun Rentals
The Shooting Gallery Range offers the highest quality of handguns, machine guns and fully automatic gun rentals in Orlando, Florida. Our highly trained professionals are licensed and trained to provide you with a one-of-a-kind shooting range experience. Come stop by the state-of-the-art facility and experience a shooting experience like no other. We offer a wide variety of Gun Rentals at ShootingGalleryRange.com, below is a list of what we currently offer. If you have any special requests please Contact Us.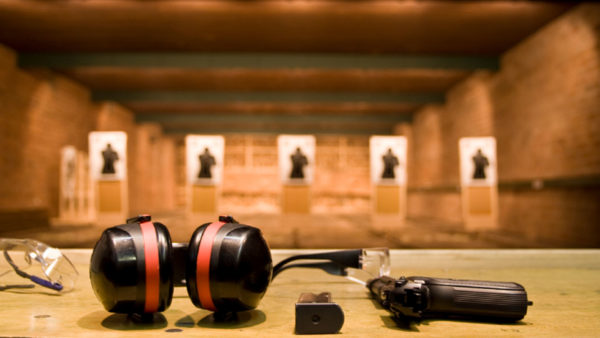 Rotating Guns
We are always bringing in new guns, to bring fresh shooting experiences to our customers.
Contact Us
Machine Gun Rental
Let our Orlando Machine Gun Rental experts guide you to a one-of-a-life-time experience. With over 20 years of experience in sub-machine rentals and sales, The Shooting Gallery is the premier choice for machine gun rental. Book your next machine gun rental today at the Machine Gallery.
Thompson Sub Machine Gun 45acp – Full Auto
Uzi 9mm -Full Auto
Mp5 9mm – Full Auto
Mp5k 9mm – Full Auto
M16 9mm – Full Auto
M16 5.56 – Full Auto
AR-15 5.5
Beretta CX4 9mm
Shotgun & Rifle Rental
Choose from the best quality of professional Rifles and Shotguns in Orlando. Our wide selection of rifles and shotguns and onsite shooting range let's you pick the right gun for you . With over 20 years of experience in machine gun sales, The Shooting Gallery in Orlando is the #1 choice for rifles and shotguns. Come stop our Central Florida location today and try out your new gun today before you buy it!
Mossberg 500
British Sten 9mm – Full Auto
& Much More…
Handgun Rental
The Shooting Gallery Range offers more than 90 handguns on-site with unlimited ammunition and fun for the entire family. Our experienced team will give you the insight, knowledge and confidence you need make your gun range experience the best. Preview our gallery and contact us today to make schedule your visit.
Glock 17 9mm
Glock 19 9mm
Glock 26 9mm
Glock 43 9mm
Beretta 92FS
Taurus 1911 9mm
CZ75 9mm
Glock 22 40cal
Glock 23 40cal
Glock 27 40cal
XD-40 Sub-Compact 40cal
Glock 42 380cal
Glock 41 45acp
Smith and Wesson 45acp
Ruger 1911 45acp
Para Ordnance 1911 45acp
Ruger Vaquero 45LC
Desert Eagle 50AE
Smith and Wesson 460XVR
Ruger GP100 38cal/357mag